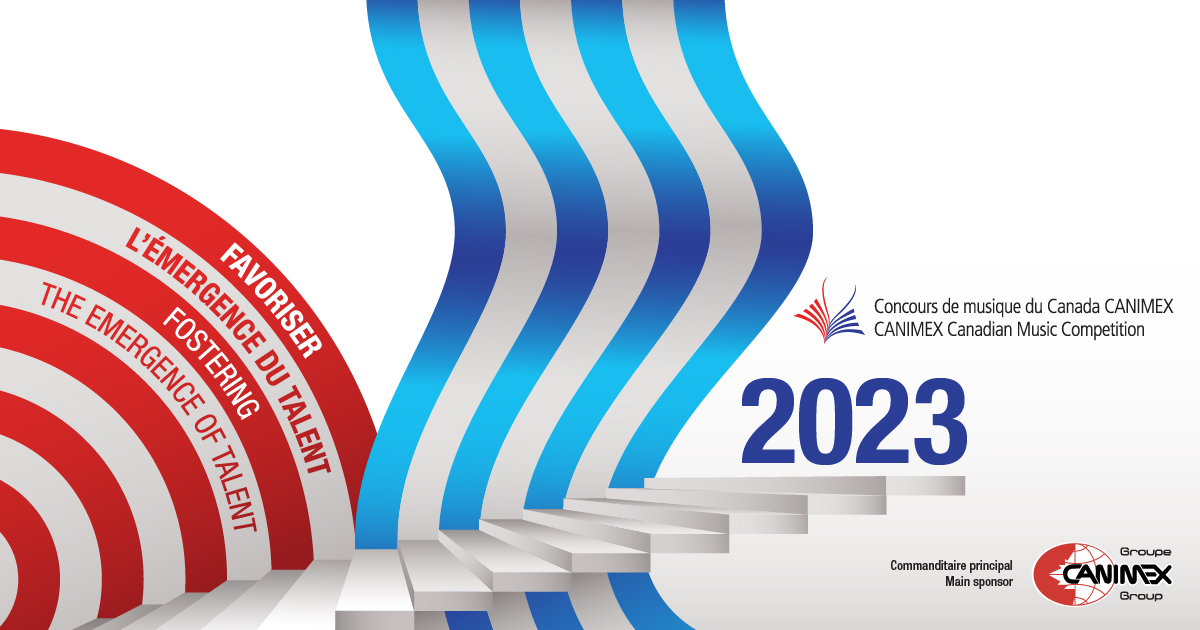 Canadian Music Competitions of BC Society
2023 CMC-BC Awards Ceremony & Fundraising Concert
Sunday, October 15, 2023 | 2:00pm
Annex
823 Seymour Street, 2nd floor, Vancouver V6B 3L4
Celebrating Excellence:
The heart of the event lies in recognizing and honoring the top 3 winners from BC of the 2023 Canadian Music Competition. These exceptional musicians have conquered not only their instruments but also the hearts of judges and audiences alike. With their dedication to their craft and their ability to breathe life into notes and melodies, these musicians represent the future of the classical music.
Beyond Music: Fundraising for the Future:
The concert not only celebrates music but also serves as a platform for giving back. The fundraising aspect of the event is an opportunity for attendees to contribute to the future of the young talents of classical music. The funds raised during the event will be invested in nurturing young talents, expanding music education programs, and supporting initiatives that foster creativity and artistic growth.
Welcome to join us for the celebration!