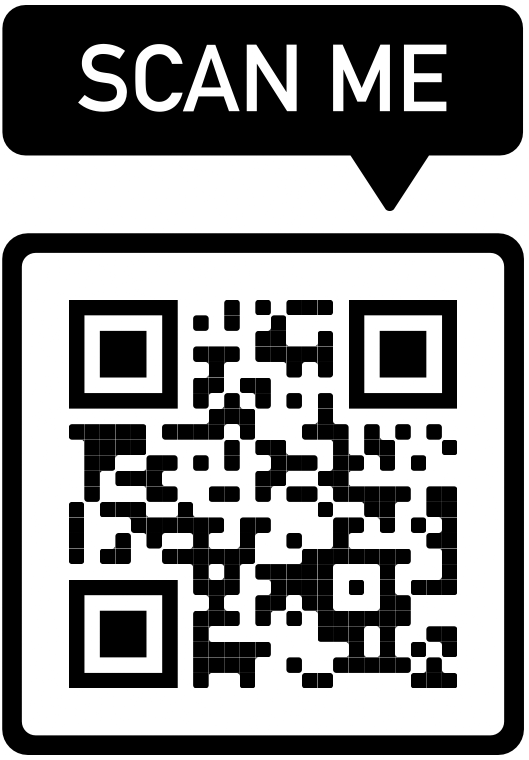 As part of the Vtix Online system, you can choose to have an 'e-Ticket' sent to a ticket buyer rather than a hard ticket. When scanned, you can ensure that these tickets are original and authentic when presented at the door. It's easy to setup, easy to use and an extremely effective security tool.
What is an e-Ticket? An e-Ticket is an electronically generated ticket that is automatically emailed to a patron once they have completed a ticket purchase transaction. With e-Tickets, you can rapidly admit your patrons to your event while virtually eliminating 'Will Call' and other admission related lineups. Most importantly, if you scan at the door, you can be assured that each e-Ticket presented is authentic and valid ensuring that you maximize ticket revenue.
How does it work? An e-Ticket looks similar to a physical ticket in that it displays information about the event like date, time and price etc. but it also contains a QR code that stores specific other information about the sale. The ticket buyer can choose to print the e-Ticket at home or bring it with them on any smart phone device. A QR code contains a unique number as well as an IP address that is connected to a secure area on Vtix Online web site where a database containing all of the QR codes relevant to your event are held. When scanned, a message will be returned confirming the status of the e-Ticket. (ie. Valid, not Valid, duplicate etc.)
As the promoter, you can login to the event admin area at any time to get real-time scanning statistics. Track each QR code scanned by time/date and entrance or view other reports. With the 'In and Out' feature, you can even trace how many tickets were scanned 'Out' and scanned back 'In'. This makes the e-Ticket platform very powerful and versatile. You can scan tickets simultaneously at multiple entry points no matter what the distance between each gate. It's the ultimate network version!
What kind of scanning device do I need? You don't have to purchase/rent specialized scanning equipment. All you need is to download our free app to convert any smart phone (IOS or Android) to a QR code scanner. When a QR code is scanned either in printed form or displayed on another smart phone, you will receive a virtually instant response confirming the status of the e-Ticket.
The scanning application can be used independently or in combination with other Vtix products and services; have us print hard tickets with barcodes/QR Codes and use them in combination with our e-ticket's program.
What does it cost? There is no additional cost to scanning e-Tickets using a smart phone.
If you have had a problem with ticket security in the past or just want to eliminate long admission lineups at your event, why not put e-Tickets to work for you.
For more information, download the E-Tickets Brochure or contact a Vtix representative.