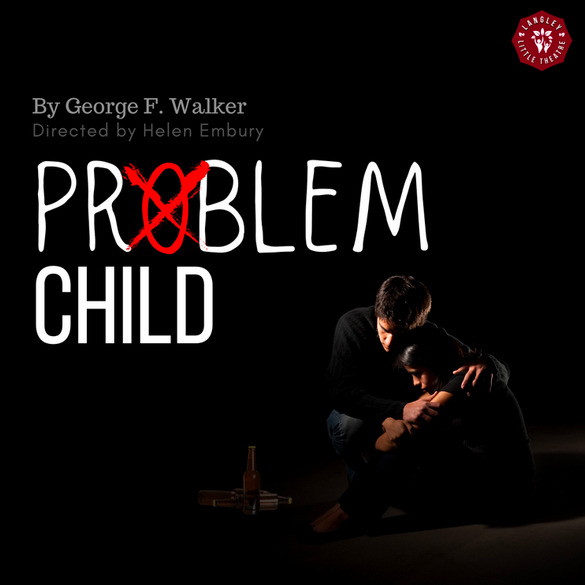 Langley Little Theatre Presents - Problem Child
Sunday, April 23, 2023 | 2:00pm
4307 200 St
Langley, BC
Problem Child, by George F Walker
Directed by Helen Embury
Tickets: $25
ONLINE TICKET SALES ARE NOW CLOSED. WALK IN SEATS ARE AVAILABLE!

Problem Child is the first play in George F. Walker's Suburban Motel series.
R.J., recently out of prison, and Denise, who's "turned a few tricks" to pay the rent, are hunkered down in a motel room awaiting a visit from social worker Helen. Denise will stop at nothing to get her baby back and Helen is the one person standing between her and little Christine. While R.J. gets lost in daytime television, Denise enlists the help of Phillie, the drunken motel manager to affect a happy reunion.

Set in a broken-down motel, the broken-down lives of these characters intersect in unexpected ways. This dark comedy is a study of desperate measures for desperate times.
To reserve a wheelchair space, please call V-tix at (604)241-7292.