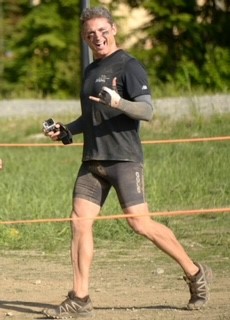 Mike Starko Challenge Wacky Shirt Gala
Saturday, October 15, 2022 | 7:00pm
Beach Grove Golf Course
Wacky Shirt Gala. Wear your wackiest shirt from your closet.
At the Gala we will celebrate each other's successes and in true Mike fashion we will also celebrate our goof ups. Time to roast each other a little but also inspire each other.
Our hope is to sell tables of eight and celebrate with your swimming, biking or running buddies. Bring together past friends from Gonzaga, SDSS or the folks Mike has worked with in the past. Our Gala Ticket will include dinner, one drink (don't worry you can buy more!), awards, entertainment and a silent auction. I'm sure it will be a night filled with laughs and tears but most of all good cheer. All proceeds going to The Right to Play and a small fund to sustain this endeavor.